IQRF SUMMIT 2017 and DIQ
The IQRF SUMMIT 2017, which was organized by the IQRF Alliance seated in Jičín, took place on the 7th – 8th of June 2017 in Prague at the Clarion Congress Hotel Prague.
Alliance members and invited guests introduced to the 240 participants their own customer solutions using IQRF technology in three presentation blocks: Smart Building, Industry 4.0 and Smart City Platforms.
The company DEPRAG CZ, as a member of the IQRF Alliance, introduced through the presentation of its Technical Director Dr. Michal Hubálek the use of IQRF technology in its DIQ pneumatic hand tools, which were designed to be used in the so-called Smart Factory built on the Industry 4.0 platform.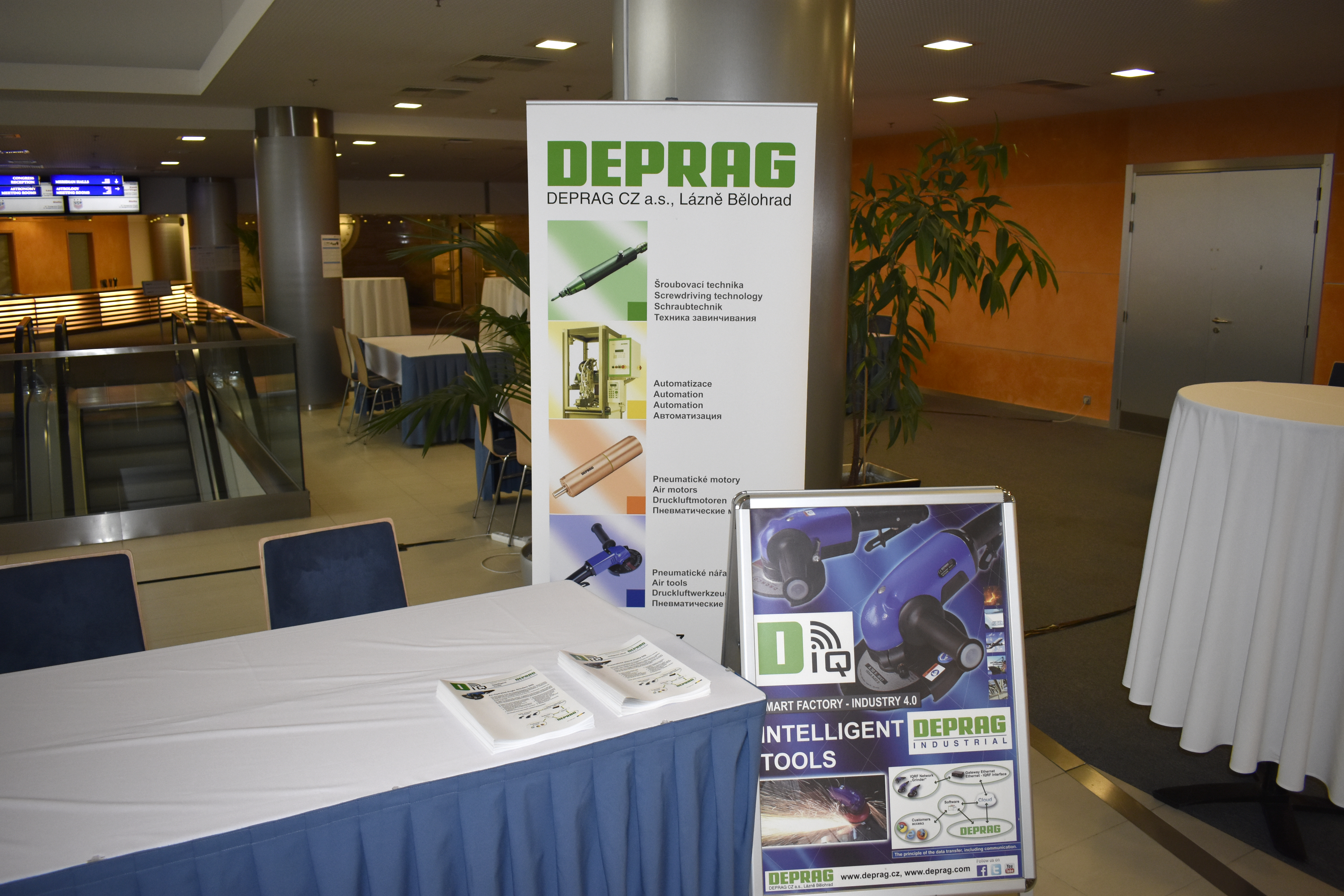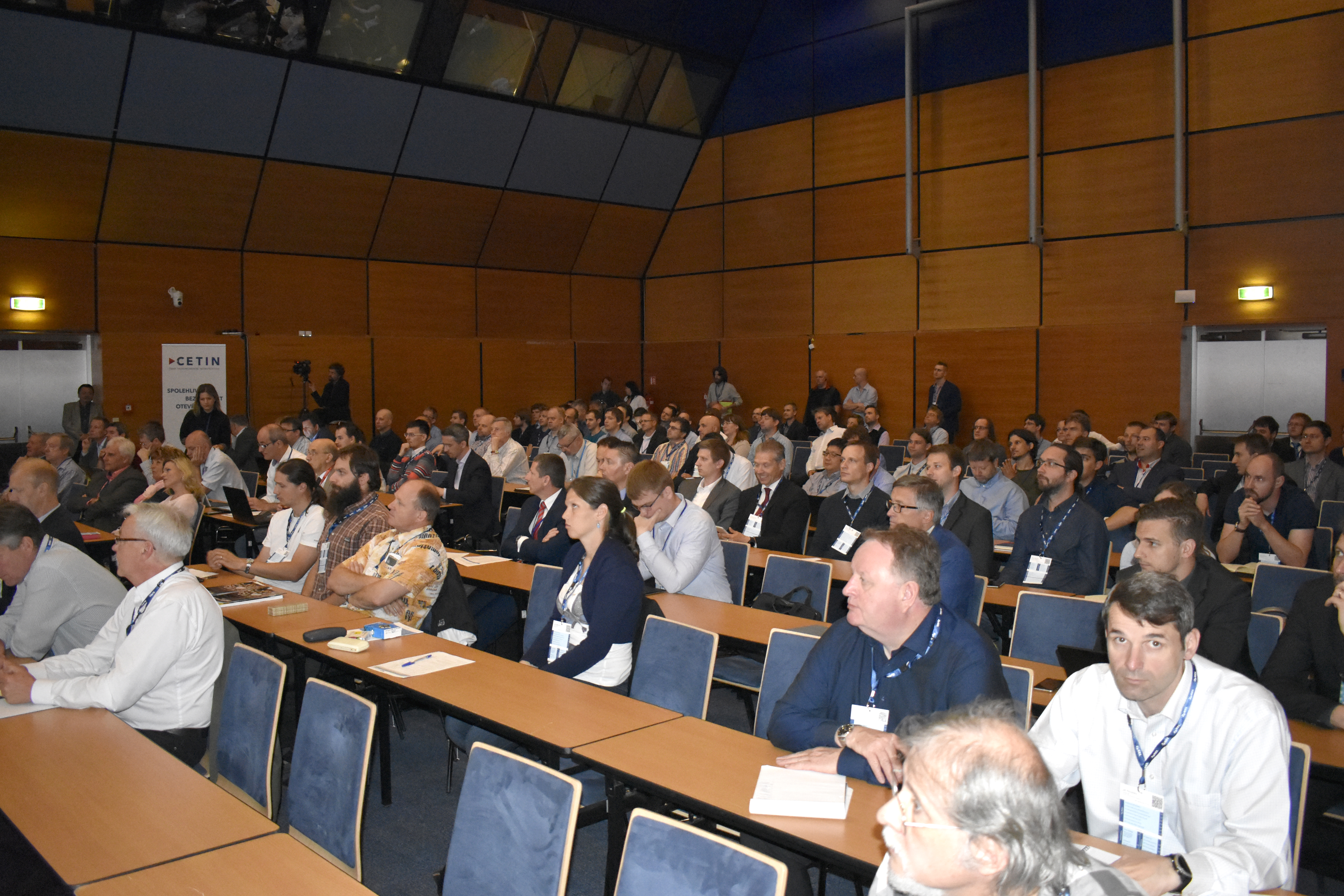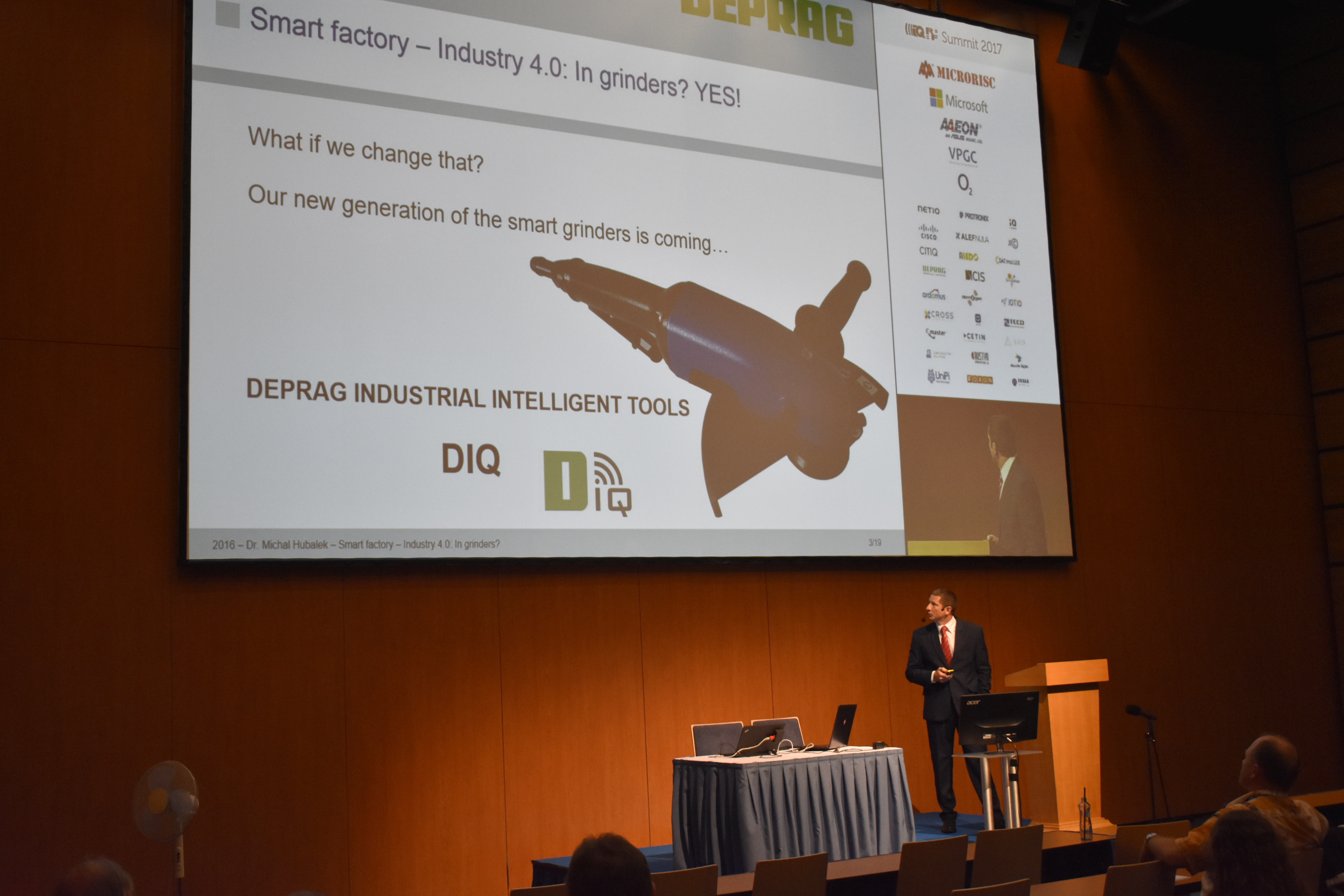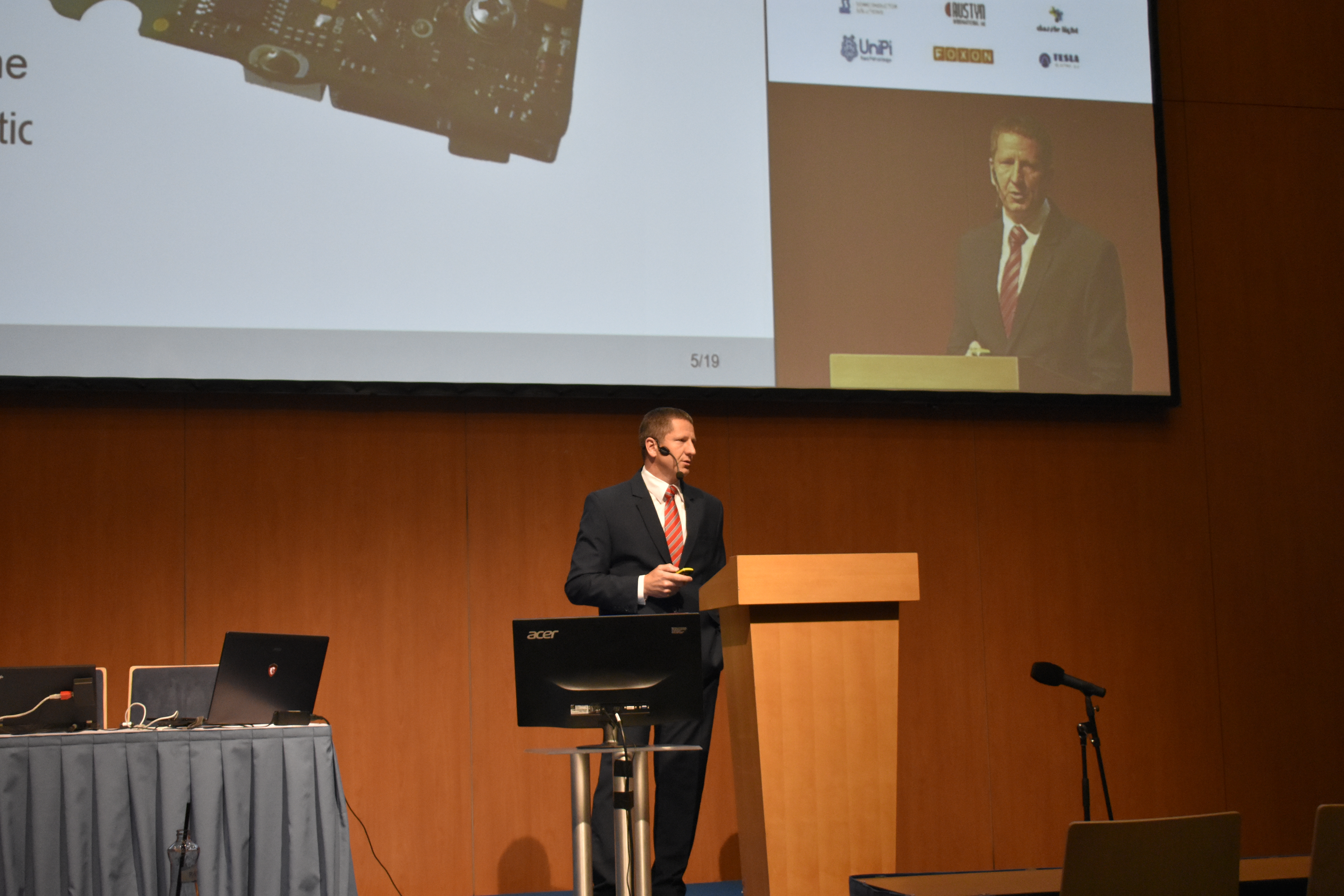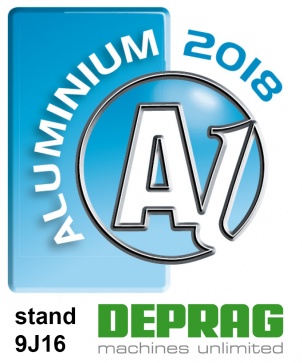 Copyrighted images:
Please pay attention to our legal notice. Some images are copyrighted by third parties.
Any use without specifying the source or modification for use in any other purpose is prohibited.
Фирма DEPRAG CZ (АО ДЕПРАГ CZ) сертифицирована
с 12.03.2004 по требованиям ИСО 9001.