History of DEPRAG CZ a.s.
Already in 1946, DEPRAG CZ a.s. (formerly NAREX a.s.) in Lázně Bělohrad, started the production of machines and tools.
The product line at that time consisted mainly of compressors, fire extinguishing equipment, duplex grinders, spray guns and a variety of molded parts.
In 1950, the production shifted and a product line of collets and chucks for production machinery was added. In the following years, the product line was again expanded.
This time it included air-operated tools and additional collets and hydraulic clamping tools.
In 1962 the product line included for the first time in-house designed and produced air tools.
In 1998 the production facility was integrated into the DEPRAG-group and reconstructed into the current operation DEPRAG CZ a.s.
DEPRAG CZ a.s. is represented by 160 employees, DEPRAG SCHULZ GMBH & CO. with its headquarters in Amberg/Bayern has 600 employees in more than 50 countries.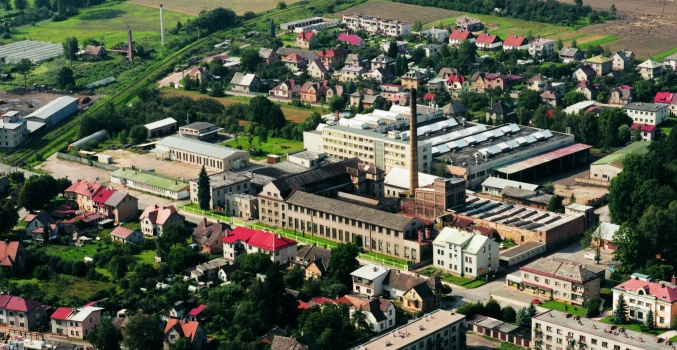 Copyrighted images:
Please pay attention to our legal notice. Some images are copyrighted by third parties.
Any use without specifying the source or modification for use in any other purpose is prohibited.
Since March 12, 2004, DEPRAG CZ a.s. is ISO 9001 certified.